Do you know the cheapest cost of the Bangalore to Chennai flight?
I am sure not even the frequent flyers between Bangalore and Chennai and vice-versa won't be aware of the cheapest rate of Bangalore to Chennai flight. Since the frequent flyers invariably buy their flight tickets at the last minute, they won't be knowing the lowest flying cost between Bangalore and Chennai.
Rs.1604 is the lowest cost of flying to Chennai from Bangalore, provided you book your flight ticket 90 days in advance.
In addition, there are several ways to avail of a discount on your flight tickets. The percentage of discount varies but I think you can get up to a whopping 25% discount.
Different flights lure customers to use a particular bank's credit card or debit card to get a discount. Similarly, VISA and MASTER cards too can fetch you fat discounts if you use them to pay for your flight tickets.
Even the UPI payment gateways offer big discounts if you buy your flight tickets by paying through UPI and digital wallets.
You need a bit of experience in buying flight tickets online.  There are a few cost comparison websites that can help you get the right deal.
Bangalore to Chennai is a high traffic route. Certainly, there should be some ways to lower your flying cost.
We come across a news item quite often regarding the new Bangalore to Chennai expressway that is supposed to cut the existing distance by around 60 km.
This led to arguments that it will hit the aviation industry between Bangalore and Chennai.
Flyers and the flight operators know such a road trip will no way affect Bangalore to Chennai flight and vice-versa.
Road travel, however fast and smooth they become, will never affect flight travel. For example, the present road travel duration between Bangalore and Chennai is nearly 6 hours.
If the new expressway comes into existence, the duration will be the same six hours because the termination point of the proposed express highway is Sriperumbudur.
Chennai city is a further 45 km away and the time taken to cover that distance is usually 90 minutes.
Therefore,  a road trip to Chennai from Bangalore is certainly no match for taking a flight that ensures you reach Chennai in just an hour.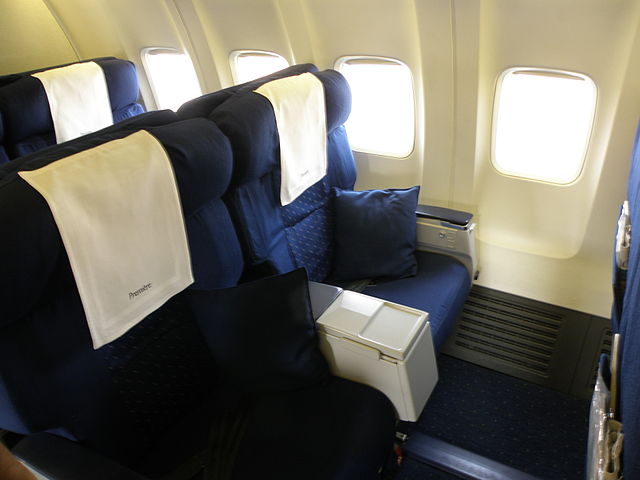 How many of you know the number of flights to Chennai from Bangalore are operated on a day to day basis? Do you know there are as many as 46 Bangalore to Chennai flights daily? That's a staggering number!
The first flight from Bangalore to Chennai is at 6.05 AM and the last flight leaves Bangalore to Chennai at 22.30 hours.
Before you buy Bangalore to Chennai flight tickets, look for non-stop flights only. Some flights take an incredibly long time. Can you believe a particular flight takes over 20 hours to reach Chennai from Bangalore? The flight first goes to Bombay and then to Chennai with a transit of a shocking 17 hours!
These days, buying plane tickets is just a breeze because of the presence of so many flight aggregators online and full-fledged travel planners' websites.
Travel planners' websites also assist you to get picked up from your residence or hotel to the airport by car and drop you at your desired location once you reach your destination
.