If the thought of sitting by a log fire, drinking hot chocolate, and making memories with loved ones fills you with glee, it's time to forget tropical spots and embrace a snow-filled vacation.
If you're looking for a beautiful destination to wear your coziest jumper at the start of the year, you'll be spoilt for choice when it comes to winter wonderlands. Here is a rundown of the four best snowy vacation spots in January.
Park City, Utah, USA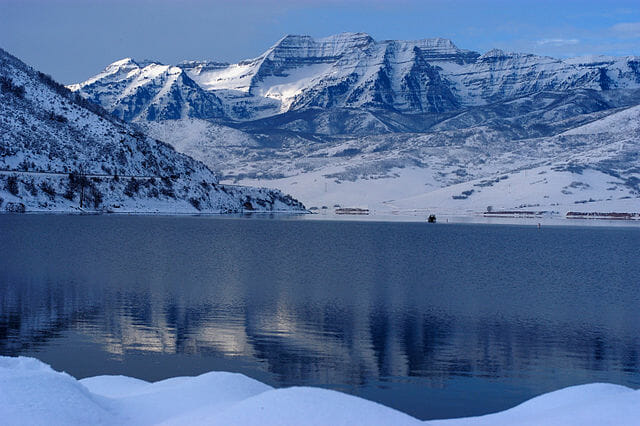 Park City is the ultimate destination for those looking for active vacations in a picturesque place. However, you could spend a month in the city and not explore everything it has to offer, including challenging hikes, scenic drives, creative arts venues, and exceptional restaurants.
Of course, the biggest reason to visit Park City is for its impressive ski resorts, which provide slopes for almost every age and skill. Plus, you don't need to worry about packing heavy clothing and gear during travel, as you can organize ski rental delivery for the Park City resort of your choice. Finally, it's the perfect way to start a brand-new year with your loved ones.
The Highlands, Scotland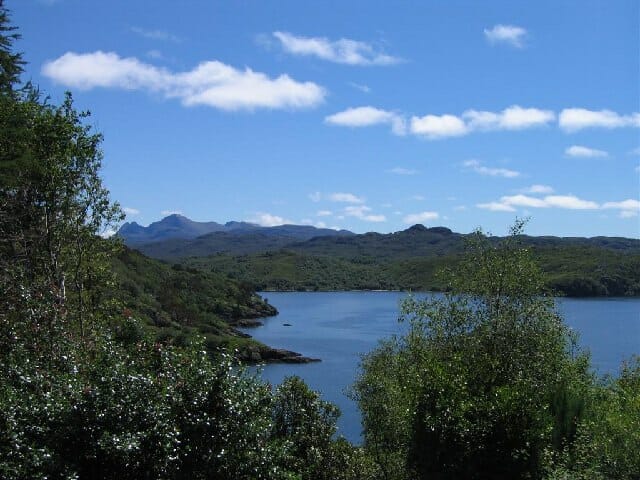 Few places on Earth are as beautiful as the Scottish Highlands. While the scenery will take your breath away every month of the year, January is a perfect time to visit if you're looking for a picturesque, snowy backdrop.
According to Visit Scotland, The Highlands experience approximately 100 days of falling snow per year. Plus, it provides locals and visitors with various snow sports to try from November through to April. So it's the perfect spot for those looking for a winter walking vacation or outdoor pursuits in a beautiful location.
Lapland, Finland
Lapland isn't only perfect for a festive break, as there are plenty of fun things to do throughout January and beyond. The fairy-tale setting offers cozy log cabins featuring roaring fires, snow-covered forests, and exceptional snow sports.
When you're not busy enjoying husky sleigh rides or visiting reindeer, you can relax underneath the stars, and you may even spot the Northern Lights. It's one of the best destinations on the planet for catching aurora borealis in all its colorful glory. First, however, you'll want to wrap up warm, as temperatures can plummet below freezing in January.
Prague, Czech Republic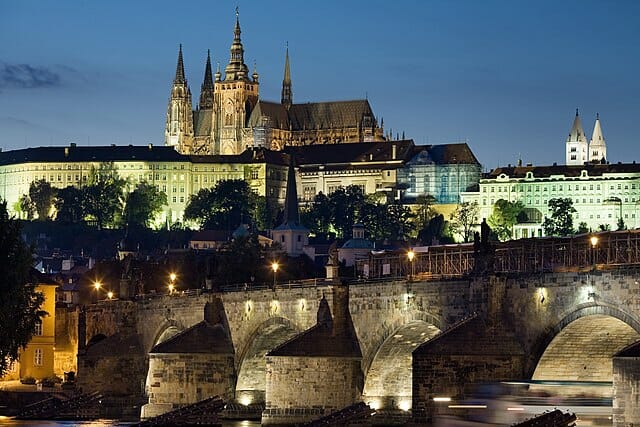 Prague's stunning views and beautiful architecture are complemented by falling snow. As January is the coldest month of the year in the city, you'll need to wear your warmest sweaters, coats, and hats to beat the cold. Yet, don't allow the chilly temperatures to deter you from a fun-filled vacation. Prague offers many activities for all ages, such as The Three Kings Procession, a production of The Nutcracker until late January, and you can even visit the Christmas markets to extend your festive celebrations.
If you're hoping to enjoy a snowy vacation in January, you can't go wrong with the above four spots that offer activities for all ages.