Vacations are a time to get away from the stress and everyday mess of our lives, yet many people choose to vacation in areas with more stress on top of everything else.  Don't fall into this easy trap! Instead, consider vacationing off the beaten path and enjoy smaller towns and cities that still have a lot to offer anyone who heads their way.
Boone, North Carolina
When most people vacation in North Carolina, they end up on the Outer Banks, a rim of islands that outline the state's coast.  Although these are great, the crowds in the summer can be prohibitive and they're hit by hurricanes extraordinarily often because of how far off the coast they are.
Boone is a better option! This mountainous city has risen from once a gold mining town and is now a gorgeous and spa-like vacation spot.  Although you can still pan for gold and enjoy the beauty and history in these mountains, there's more to them than what's inside.
Royal Oak, Michigan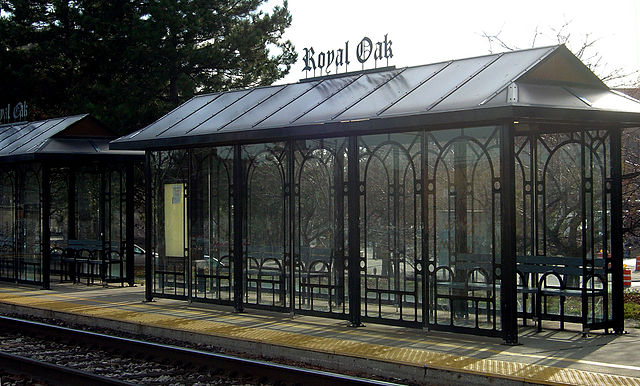 A suburb of Detroit, Royal Oak is a beautiful little city that has something for everyone.  Fun and exciting bars along with some of the most creative and unique little shops make this a lively and creative part of the city.  Although it can be expensive, it's far more interesting than most other artsy cities. The people who create art here are more culturally diverse and create more varied expressions of incredible art.
Mountain View, California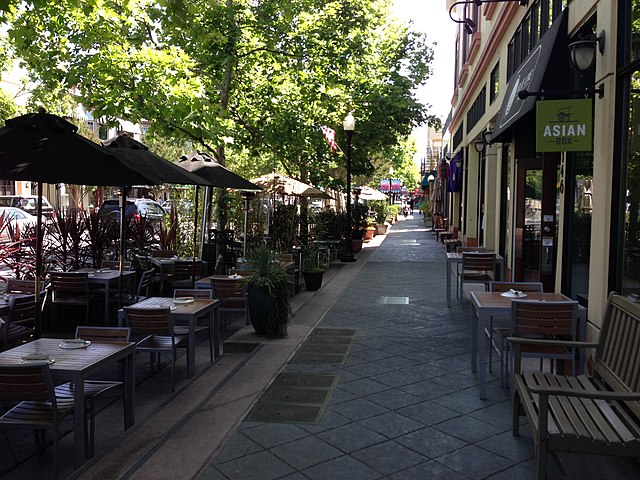 Just outside of Santa Clara, Mountain View is a city unlike any other.  Basking in the sunlight on the edge of the San Francisco Bay, this town is a breath of fresh air without the crowds and rush of the cities around it.  Although you still get to enjoy some of the beautiful California charms, this town feels less pressured to rush through the day.  One visit and you'll want to look at Mountain View apartments so you can stay.
Albany, Georgia
Southern states always get a lot of love for vacations, but it's usually along coastlines or where the music is the hottest.  This is why it's surprising that Albany, Georgia isn't better known!  The birthplace of Ray Charles, this city breathes music and would inspire anyone to pick up an instrument and start learning immediately.  Albany is having a huge art revival right now, which means that you'll get to see the city as it's reinventing itself into something incredible.
Butte, Montana
Another popular mining mountain town like Boone, Butte is better known for the copper it mined for almost a hundred years.  Now if you fly into Butte, you can enjoy the Evil Kenevil fair or get to know the locals and enjoy fishing, cute farmers' markets and lively historical culture.  Although this town gets quite a bit of snow in the winter, it makes the mountains gorgeously green in the spring. You won't want to leave!
Although there will always be a place in our hearts for hot spots like Panama City or Myrtle Beach, trying any of these smaller vacation spots can be just what we need!