Have you ever toured the state of West Bengal? Do you know that West Bengal means not just Calcutta and Darjeeling? Do you know that there are absolutely fantastic West Bengal Destinations?
As a travel blogger for several years, even I too have not come across many tourist West Bengal Destinations. Being the gateway to enchanting North-East India and the Eastern Himalayas, West Bengal must command a thick spot in the tourist radar of India.
Unfortunately, the majority of us are kept blank about the fantastic vacation spots in West Bengal. I have uncovered a few of them and some weekend trip spots from Calcutta.
13 Fantastic West Bengal Destinations
Let us first land or arrive in Calcutta and find a decent hotel and then take off to explore the following fantastic West Bengal Destinations as per our liking.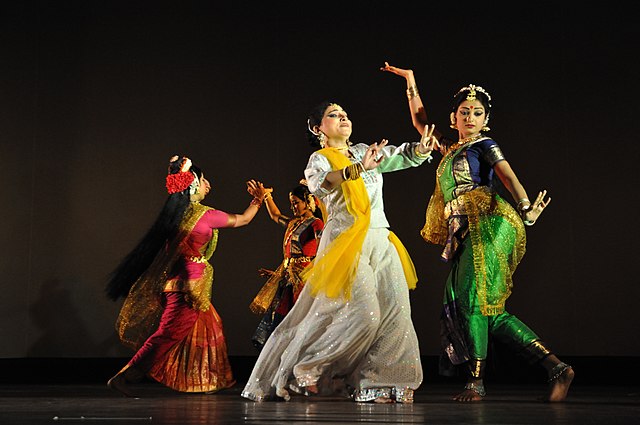 Duarsini
Duarsini is an unheard-of pristine forest area in West Bengal. The distance from Calcutta is 180 km approximately.
The road to this remote place is unpolluted. A few small hillocks are covered with herbal plants and veins. Just take a deep breathe to cleanse your lungs and wipe away the grimes of Calcutta.
What a lush green surrounding!
At the edge of the Duarsini village, you will find a refreshing mountain stream known locally as Satgudum River.
Interacting with local tribes will be a different experience.
If you are lucky, you can spot a gang of hyenas and wild boars.
You have an option to stay overnight in Duarsini. Cute looking forest bungalows are let out by the WBFDC.
The rate per night is dirt cheap around 10$. Are you interested to visit Duarsini and stay at one of the forest guesthouses.
Rajahbhatkawa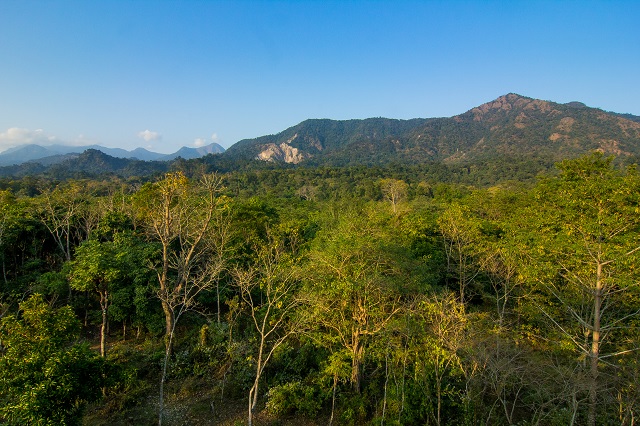 Rajabhatkhawa is one more forest attraction in West Bengal. It is actually a small town with a railway station on the way to New Jalpaiguri.
Rajabhatkhawa town acts as the gateway to the popular Buxa Tiger Reserve in West Bengal.
The image above you see is that of the Buxa tiger sanctuary.
Since your base Calcutta is 750 away, you better stay in the forest bungalow at Rajabhatkhawa town. New Jalpaiguri is the nearest big railway station 175 km away.
One of the fantastic West Bengal Destinations, Rajabhatkhawa is a haven for nature lovers.
Dzongu, Near New Jalpaiguri
It seems the city of New Jalpaiguri is a gateway to numerous places to see in West Bengal as well as Sikkim because it is the last railway station to explore the Eastern Himalayas that includes Sikkim and Bhutan.
Dzongu is a charming hill station that dazzles with tranquillity and pristine beauty. It is actually in Sikkim but just 150 km away from New Jalpaiguri.
Bagdogra is the nearest airport to visit Dzongu.
For your information, this part of West Bengal is known as North Bengal. It means the northern part of West Bengal. It includes New Jalpaiguri, Kalimpong, Darjeeling, Malda, and Cooch Behar.
The beautiful Dzongu serves as a weekend picnic destination for the residents of steamy Calcutta.
Places to see in Dzongu are:
Kanchenjunga National Park
Cardamom Estates
Lingzya waterfall
Tholung monastery
Lepchas' houses
Yumthang valley
Gurudongmar Lake
Natural geysers
Lingthem viewpoint to see the mighty Kanchenjunga
Bamboo bridges over the rivers
The calmness of Dzongu hill town will steal your heart so much so that you may ignore Darjeeling, India's foremost hill station in the Eastern Himalayas.
Bagora
Situated at an altitude of 7150 feet, it can be a wonderful alternative to Darjeeling. Surrounded by misty hills, vast meadows, and cool trees, Bagora oozes quaintness.
Bagora is a fantastic destination in the Himalayas to just relax, walk around and enjoy the weather. A few walking trails will rejuvenate your body and soul. On your way, spot stunning Himalayan birds that go about their life in a brisk manner.
Though Calcutta is far away at 600 km, New Jalpaiguri is only 60 km afar.
Takdah
Of the several places to see in West Bengal, Darjeeling garners utmost tourists. Near Darjeeling, there are just too many unknown and less-crowded hill stations that act as fine alternatives to the expensive Darjeeling.
Takdah is located just on the outskirts of Darjeeling. It has all the stunning beauties of Darjeeling plus untouched nature.
If you stay with one of the locals or lodge in one of the old British bungalows that are now comfortable guesthouses of tea estates, you can experience your lifetime peaceful short vacation.
Early morning mist hovers the tea gardens until  9 am. After a lazy morning tea, stroll to the tea gardens, interact with tea leaves pluckers and come back in time for a very healthy lunch prepared by the locals.
Rungli Rongliot Tea Garden is the most attractive of all the tea estates in Takdah.
If you reach Darjeeling either from Calcutta or Siliguri, you can hop into a jeep and reach Takdah in about 40 minutes.
Singi
Singi is a village located about 140 km north of Calcutta. Besides, it is part of the Burdwan)district of West Bengal. Singee as it is also known as, is gaining in popularity as a short weekend vacation spot for the people of Calcutta city.
The village is pure and unpolluted. Visit some local temples, enjoy a sumptuous Bengali meal and stay in the comfortable Shantiniketan guesthouse. To book your stay, visit their Facebook page
A few more guesthouses in Singi village give you a choice to pick yours.
You will get a rare chance of traveling in a cart drawn by bullocks.
Singi is certainly a cute place to see in West Bengal.
Bidyang Valley
The sparkling Bidyang Valley is located just 15 km from Kalimpong, the gateway to Sikkim. An unheard of River Relli nourishes this fantastic destination in West Bengal.
Kalimpong has all the attractions of an Eastern Himalayan town. Therefore, naturally, its surroundings are equally beautiful.
At over 3000 feet height, the Bidyang Valley is a typical North Bengal tea-producing paradise. I believe the famous Darjeeling Tea is cultivated here.
The green tea gardens and the tall pine trees surrounded by grasslands make Bidyang an absolutely green beauty.
A few cozy and adequate homestay options in Bidyang Valley are your only chance of spending two nights here.
Pineview Homestay was recommended in a traveler blogger's memoirs.
The hanging bridge is the biggest tourist landmark in Bidyang Valley.
Dooars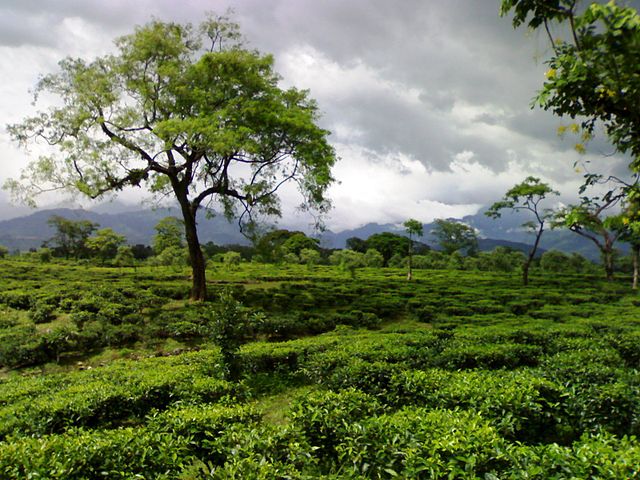 Dooars is a region in West Bengal that lies on the banks of the Teesta River that has the tendency to flood the adjoining plains every year during the monsoon.
The popular Siliguri and New Jalpaiguri are part of the Dooars region that sees large tracts of tea cultivation lands.
Gorumara National Park that protects the one-horned rhinos is an important tourist landmark in the Dooars region, one of the places to see in West Bengal.
Moreover, there are a few more national parks and wildlife sanctuaries in the Dooars region that bring tourists throughout the year.
Chapramari Wildlife Sanctuary.
Buxa Tiger Reserve
Jaldapara National Park
The Neora Valley National Park and Mahananda Wildlife serve as wonderful habitats for a range of wildlife that includes;
Royal Bengal Tiger
Clouded Leopards
Elephants
Dotted Deer
Hornbill
Himalayan Black Bear
Red Panda
Painted Stork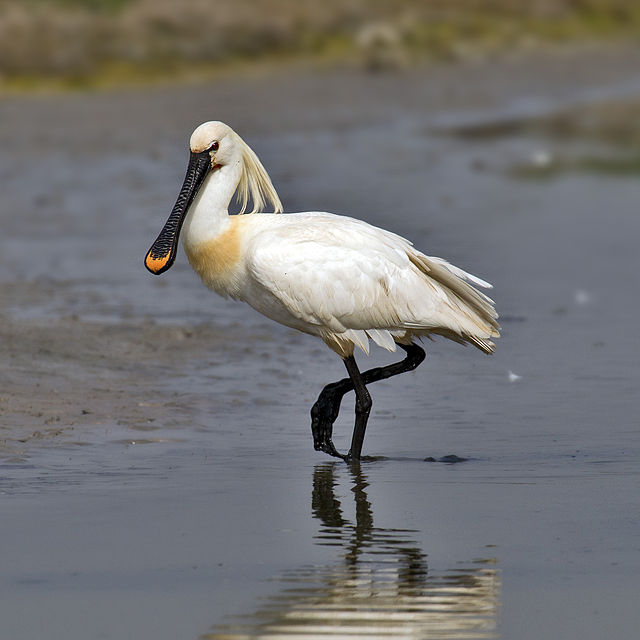 Numerous small hamlets and forests attract nature lovers of West Bengal and Assam
Kolakham
Kolakham is an attractive hill town. It is located just outside the borders of Neora Valley Reserve Forest. Set amidst virgin forests and the rural Himalayas, Kolakham is beginning to get noticed by nature lovers who look to spend their weekends away from city life.
Apart from the naturally beautiful settings, the avifauna has its own attraction power. They are generally spotted near the Changi Waterfall.
This fantastic destination in West Bengal is located 40 km northeast of Kalimpong.
Dawaipani
Just one look at Dawaipani is enough to conclude it is a fantastic destination in West Bengal. It is a hill station that is located about just 15 km from Darjeeling. Its height is 6500 feet and above.
Slowly, Dawaipani is catching the nature lovers' attention and is proving to be an alternative vacation spot to Darjeeling.
Since Dawaipani is not Darjeeling, its pristine hills, lovely groves of pine trees, and eucalyptus trees are untouched by pollution.
Similar to all these places to see in West Bengal, Dawaipani also serves as an observation platform to see the Kanchenjunga peak.
With a slow lifestyle, Dawaipani is a perfect weekend destination to enjoy the crisp weather.
As all the hill stations of North East Himalayas ,Dawaipani also is best visited from September to mid-June.
If you like to walk amidst the neatly planted tea gardens, ask for Glenburn tea estate. You will love the experience.
As a matter of fact, you can make Dawaipani your base to tour Darjeeling. It can save you substantial money.
The local tea workers invite you to stay with them in their house, offer home-cooked food and give you excellent company in Dawaipani.
Bhalukhop
Bhalukhop is another lesser-known hill station in the Eastern Himalayas. Calcutta is far off at more than 600 km and hence a day trip is not possible. However, you can plan a weekend getaway if you are a resident of Calcutta.
Bhalukhop is located on the outskirts of Kalimpong hill station. The distance between the two is only 10 km.
Situated at an altitude of 5300 feet above sea level, Bhalukhop is blessed with a salubrious climate throughout the year.
While the more popular Kalimpong is crowded and expensive, Bhalukhop is an ideal alternative to see all the nearby Himalayan attractions that include:
Kanchenjunga Mountain peak
Delo Hill
Annapoorna Mountain Range
Durpin buddhist monastery
Cactus Garden
Gagani Danga Canyon
Part of the Midnapur district of West Bengal, Gangani Danga is known for its dense forests and breathtaking canyon formation. Yes, you can see a canyon in India! It is a fantastic destination in West Bengal.
The natural cause of the canyon formation is due to constant erosion of the Shilabati River.
Unlike any other natural canyon, you can actually go to the bottom of the gorge by descending the steps built by the local Government.
Reaching Gangani canyon is easy for those who are living in Calcutta as the distance is only 140 km approximately.
Gangani canyon is a must a see place to see in West Bengal.
Lamhatta
Do you know that honeymooners who used to try staying in Darjeeling have now shifted their loyalty to Lamhatta? It is a small hill station not far from Darjeeling which is 24 km away.
Wow! Isn't that a beautiful place to spend with your spouse? Seeing an increase in the arrival of just married couples and second honeymooners, shrewd businessmen have built a handful of luxury resorts and hill-top hotels.
A few of the paces to stay in Lamhatta are:
Lamahatta Resort
Lamhatta Residency
Pine Haven Resorts
Lamhatta is an excellent West Bengal Destination for a lovely vacation.
Actually, if you care to search for 'offbeat places in West Bengal', I am sure you will unearth another 15 fantastic West Bengal Destinations, among which, the majority of them would be in and around Darjeeling and Kalimpong.