One of the biggest questions that travelers face is, "are there any alternatives to expensive hotels to stay during a short or long vacation"? Yes travel enthusiast often prefers best hotel alternatives to stay.
Hotel bills tend to dent our wallet, especially if our vacation destination is a big and popular vacation spot such as:
In order to reduce our staying expenses, we have to either shrink our luxury desires or will have to look out for cheap Hotel Alternatives and all-inclusive resorts.
6 Best Hotel Alternatives
What are all the cheap alternatives to hotels? How do you find them? Are there any aggregators for them similar to hotel booking sites that include:
Booking
Tripadvisor
Agoda
Hotwire
My answer is 'yes' to all the questions. Read on to know all about the ways to stay cheaper in foreign vacation spots.
Homestay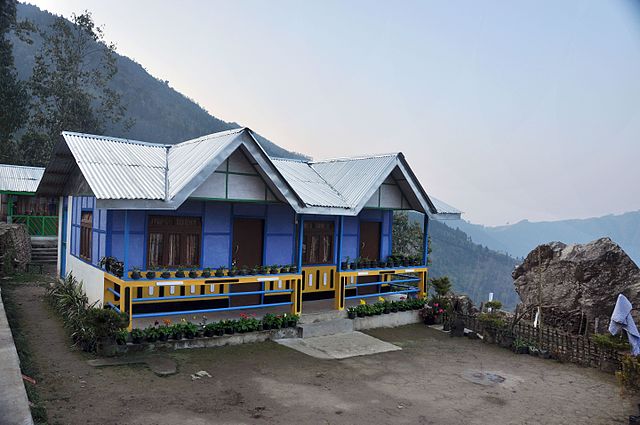 Obviously, it is my first choice as an affordable alternative to hotels. It should be your choice too because of the availability of homestays.  Moreover, the popularity of homestays is so high that you get them in just about every highly-visited city and small town.
Initially, when the option to stay with an existing family was limited to big cities only but the scenario is now totally different. Residents with a spare room are now letting it out for the tourists. You and I also can do that if we have an extra unoccupied room in our house.
The tourists don't have to launch a big search in every city for an affordable homestay. The well-known airbnb.com comes into the picture and lists out the available homestays in any city that you are planning to go to.
Invariably, the hosts also offer to cook food for you if you let them know in advance provided the vegetables and fruits you prefer are available locally.
Though you can't expect all the freedom of a hotel such as smoking and drinking alcohol, you get to save a substantial amount by not staying in any star-hotels.
In addition, homestays offer wonderful opportunities to meet people of different cultures and languages. You can eat authentic local food.
The alternatives to Airbnb are:
9flats
Homestay
Couchsurfing It has been providing money-saving homestay options to budget travelers.
Servas International can be another source to find homestays.
Ashrams and Mutts
Ashrams, monasteries, and mutts are religious establishments in almost every city of tourist importance.  I believe you can even add churches also in this category.
Usually, these religious houses offer basic rooms to stay. Food is a rare option but widely offered in India-based mutts and ashrams. However, I read breakfast is usually offered but you should notify the caretakers in advance.
Monastery Stays is a wonderful resource to find cheap alternatives to hotels.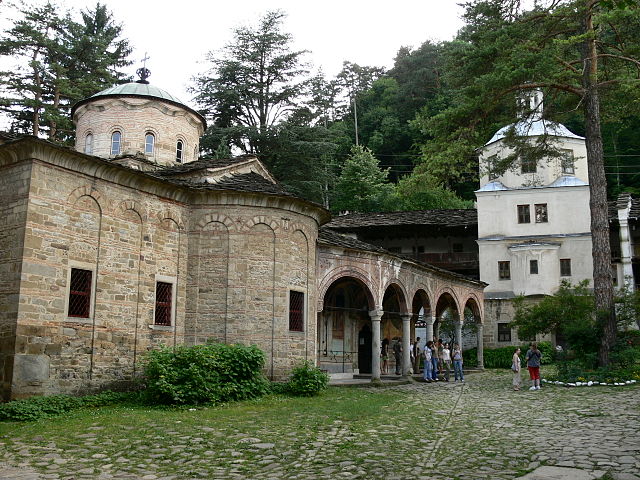 As you can see, Monasterystays has a widespread presence across the globe.
The rate per night will be dirt cheap but the luxuries will be conspicuously absent.
Rishikesh and Hardwar in India are big religious tourism centers. Both the towns have numerous ashrams where you can opt to sat and eat too.
Do your search for "ashrams stays" followed by the city of your destination and you will have a handful of options as cheap alternatives to hotels.
Staying in college hostels and dormitories
It is a very cheap way of staying in a vacation spot provided the place you decide to spend a few days should have colleges or universities. Moreover, it should be vacation time for the academic institutions.
At such times, the institutions would love to make some money by letting out the free college rooms. The charge will be affordable but there won't be any boarding.
There are no aggregators in this category of hotel alternatives. You must do your research before you leave your home town.
Hostels
Hostels offer great alternatives to hotels. Though they are called youth hostels, they allow all age groups to stay. The types of accommodations would be mostly dorms but in some hostels, you can get a private room but you need to use a shared bathroom always.
These hostels would be located always in the heart of the city, with a metro station close by.
The availability of street food near the hostels is convenient for you. I mean you need not pay to commute to have your lunch or dinner.
Hostelworld is a wonderful resource to find and book a room in a hostel.
Another resource to find hostels to stay is Hostelgeeks
Overall, hotels are the best alternatives to hotels.
Farmstay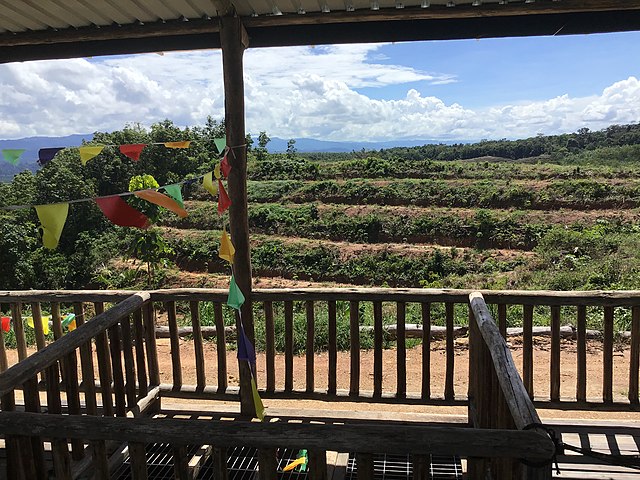 Staying in farms with guesthouses is fast catching up, especially with nature lovers. Farmstay means naturally staying out of city limits and staying in villages.
Moreover, Farmstay is ideal for a weekend escape and offers a wonderful solution to unwind and rejuvenate.
Besides, Farmstay is now termed as 'agri tourism' by travel bloggers. I think hoteliers are seriously bothered about the growth of farmstay. As an excellent alternative to hotels, farmstay choices will only witness an upward growth in 2021.
Farmstay started with offers to stay in barns that were hastily transformed into dormitories.
Now, farmstay means staying in unadulterated, luxurious rooms with delicious home-cooked food using freshly harvested vegetables and fruits.
Additionally, guests of farms can even earn some money by taking part in farm activities such as fruits and vegetable harvesting!
I have unearthed a few farmstay aggregators.
farmstayplanet.com
frommers.com
village-home-stays
I trust these are wonderful search engines for finding farmstay options.
Timeshares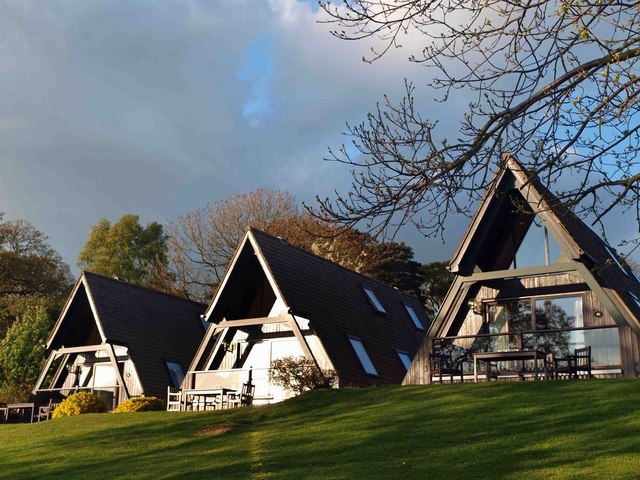 Timeshares are alternatively known as 'vacation rentals'. We know the vacation rentals are bought by thousands of people who can easily exchange their vacation homes with other vacation homeowners for swapping locations.
Since, most of the time in a year, their properties lie unoccupied. They generally advertise their vacation homes whenever they are free to occupy by tourists.
Timeshares tend to work out cheaper than hotels because a family of four can occupy a vacation home. Another biggest advantage in choosing to stay in a vacation rental house is you can take your pet also.
Ah, one more advantage is the availability of a kitchen that solves all your food worries.
Here are some resources to find vacation homes.
Hometogo–You can find a hotel alternative n 200 countries
Vacasa
Vrbo (a database of thousands of vacation rentals)
Atraveo
Booking
Expedia
Tripping–Offers over 150 k destinations
Flikey–An American company that specializes in offering beachfront villas and beachside cabins
Housetrip
I am sure these top six cheap Hotel Alternatives are travelers' great money-saving platforms.