Singapore is a small island country in Southeast Asia. Despite its size, Singapore has a lot to offer. It's kids friendly but also a perfect holiday destination with your friends or your partner. Singapore is famous for its fun and exciting theme parks, there are quite a number of theme parks in Singapore. These theme parks are only for tourists, local Singaporeans love going there too. I mean who doesn't like a fun day in a theme park. If you have trouble planning your trip, why not plan a day or two in some of the theme parks and forget about the fuss. And I've got you covered! Here I have a few recommendations for you.
Universal Studios Singapore
No matter where and how much you search, Universal Studios Singapore cracks the top list for things to do in Singapore. Why, you ask. That's because Universal Studios Singapore is the only Universal Studio theme park in all of Southeast Asia. So trust me, you won't want to miss out! Either you are travelling with kids or not, you will have a blast here in Universal Studios Singapore. Go on one of their rides or cruise and imagine yourself being in the movie scenes. Put on some 3D glasses and have a super realistic movie experience. If Sesame Street is your childhood memory or your kids' love Sesame Street, definitely go watch their live show. Pay attention to every corner when in Universal Studios Singapore, because there will always be some kind of street art going on somewhere, all of them are one of a kind, so don't miss out! Another reason to keep an eye is because there are a lot of impersonators in the Park. If you dreamed of meeting your idol but never had a chance, keep an eye out for an impersonator of your favourite character or actor and actress and get a picture with them!
Wild Wild Wet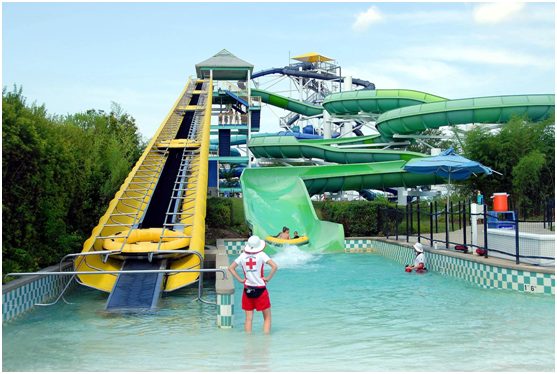 In case you don't know, Singapore, because it's in the Southeast Asian region, does not have winter. The weather is hot and humid all year round. And what's better to fight against the heat by visiting the Wild Wild Wet. I'm sure the name gives you some hints. Yes! It's a water theme park. Opening hours are a bit tricky with the Wild Wild Wet. During the weekdays, as it's not peak days, it's only open from 1pm to 7pm. During the weekend or public holidays however, the theme park is open from 10am to 7pm. So make sure you plan your trip ahead and don't let the fun cut short. And this is a no brainer, make sure to pack your swimsuits, flip flops and a dry set of clothes to change into. The Wild Wild Wet has a lot of amazing thrilling amusement rides to get onto. There's a 360 loop ride, a speedy flush tunnel and the most thrilling of all the free fall. You might want to stay away from the free fall if you are terrified of heights, as you will experience a 1.2 metre vertical fall!
Night Safari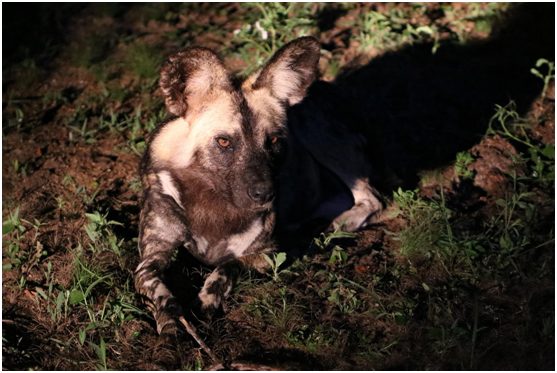 Ever wondered about the nocturnal animal life? Or have you ever dreamed of meeting on but never have the chance. If that's the case, then you have to pay Night Safari a visit! Night Safari is not only famous in Singapore but globally, as it is the world's first ever nocturnal animal zoo. The Night Safari houses more than 900 animals with over 100 species! And about half of them are endangered species. To allow nocturnal animals to return to their most natural state, the Night Safari is only opened at night from around 7pm to 11pm. I can assure you, this is a once in a lifetime experience you won't want to miss! Either you are into animals or not, you have to visit Night Safari and learn more about the magnificent animal kingdom.
Haw Par Villa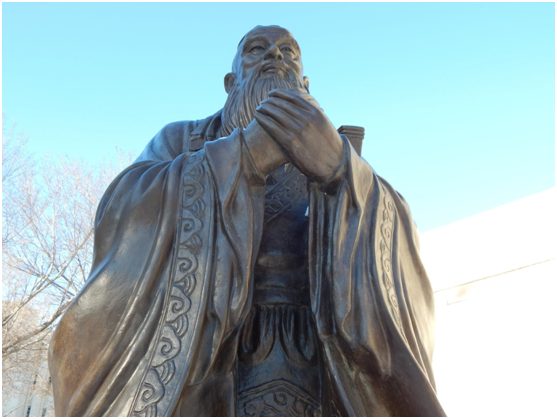 If you want to learn more about culture and history while having fun, Haw Par Villa is just the place for you. Haw Par Villa is a Chinese traditional culture theme park. There are over 1000 statues and 150 huge dioramas representing Chinese mythology, legend stories, history and different features of Confucianism. You can also learn more about Asian cultures and history. Built in 1937, first named as Tiger Balm Garden, Haw Par Villa's mission is always to educate visitors about Asian cultures and history as well as to preserve important treasures that are important to Asia cultures. You will definitely learn something here and get to know Singapore a bit more.
KidZania Singapore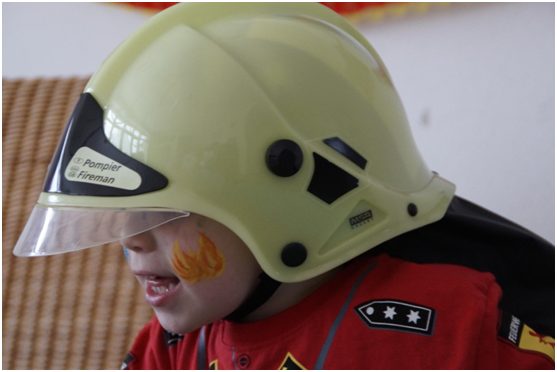 If you are travelling with kids and are having trouble finding places for your kids to burn off some extra energy then check out KidZania Singapore. KidZania Singapore is an indoor funland for kids. What makes KidZania Singapore special is that this indoor theme park has all kinds of buildings and vehicles that look just like the real world. It allows kids to explore and learn more about the grown up world. In KidZania Singapore, kids can dress up as different occupations and role-play. If your kids already have a dream occupation in the future, why not take them here and let their dreams come true a bit earlier. It's also a perfect place to teach kids about growing up. It will be an unforgettable experience for your family.
Science Centre Singapore
Another perfect place for kids is the Singapore Science Centre. The goal of Science Centre Singapore is to promote scientific and technological education for kids. You and your kids will have a blast here playing with different gadgets and learning about scientific and technological advancement. One of the kids' favourite attractions is the chick hatching area; you get to see fluffy little chicks and the hatching process. It really makes learning extra fun!
Don't go away just yet! If you are captured by Singapore, just go ahead and plan a visit! Fly with Cathay Pacific and forget about the fuss. Check on Singapore flight bookings now.