This blog post is about the rare Grizzled Squirrel and its sanctuary in Srivilliputhur, Tamilnadu, India. This Srivilliputhur Grizzled Squirrel Wildlife Sanctuary is rather unheard of and a lesser-known wildlife sanctuary in Tamilnadu.
About Grizzled Squirrel.
Like all squirrels, this rather giant squirrel is also shy and moves at incredible speed. Therefore, it is difficult to spot them and even more tough to make them pose for you.
Grizzled Squirrels can be easily identified by their surprisingly long and furry tail.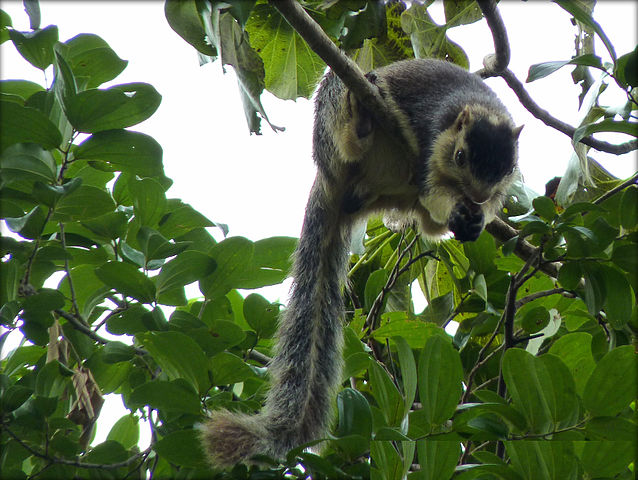 Even when the giant squirrel is hopping on trees with great agility, you can spot the squirrel because of its lustrous tail.
Srivilliputhur Grizzled Squirrel Wildlife Sanctuary
Have a look at this short video clip that takes you into the Srivilliputhur Grizzled Squirrel Sanctuary.
I think the video was shot during midsummer. Had it been just after the monsoon, the entire sanctuary would be lush green and fresh.
Where the Srivilliputhur Grizzled Squirrel Wildlife Sanctuary is located?
The sanctuary is located about 5 km from the pilgrimage town Srivilliputhur.
Srivilliputhur is located about 80 km from Madurai City.
How to reach Srivilliputhur?
Srivilliputhur well connected by road from Madurai and Tenkasi town. In addition, Srivilliputhur connected by trains, from Madurai, frequent buses ply and cover the distance in about 2 hours.
Senbagathoppu wildlife sanctuary is another name of Srivilliputhur Grizzled squirrel sanctuary.
Wildlife you can spot in Srivilliputhur Grizzled squirrel wildlife sanctuary.
Well, though our main focus should be to spot the elusive giant squirrel, we will come across other mammals that include: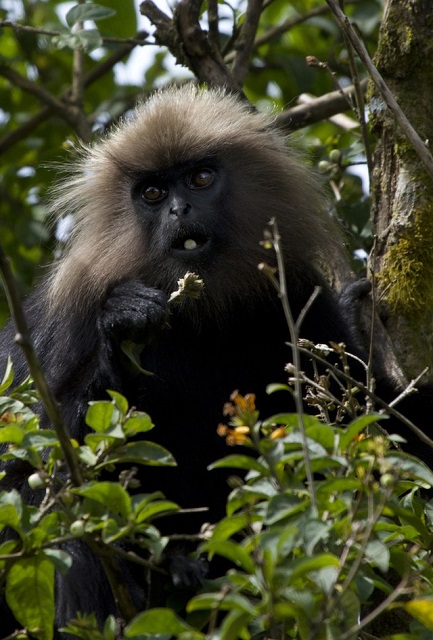 Tiger
Elephant
Porcupine
Feral cat
Chevrotains (Mouse-deer)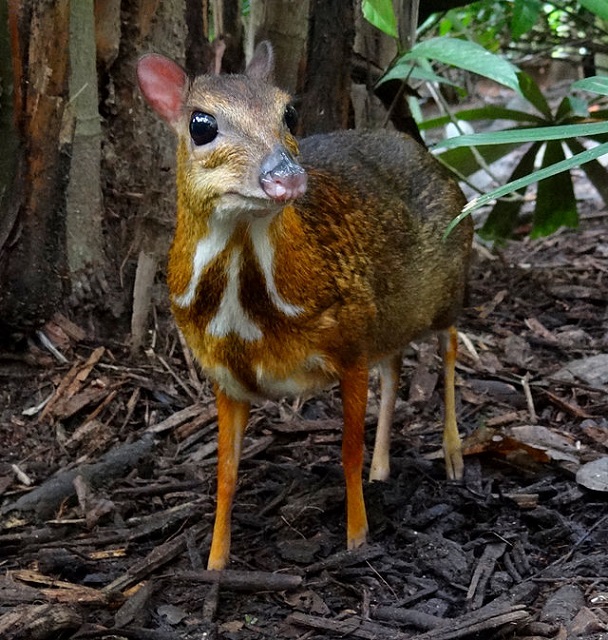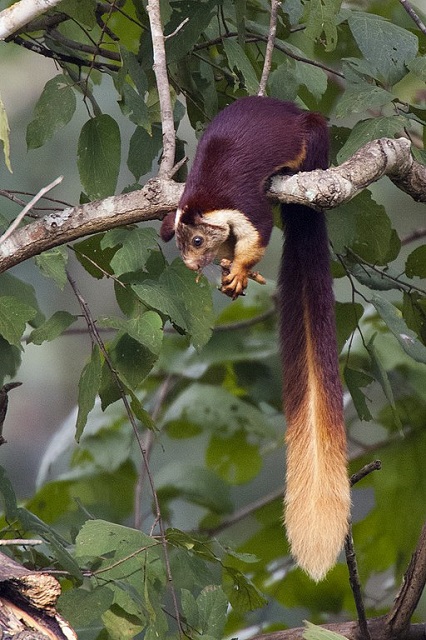 Oh, man! What a bushy and long tail!
Birds of Western Ghats that you can spot in Srivilliputhur Grizzled Squirrel sanctuary.
Whether you are able to spot the Grizzled Squirrel or not, you won't be disappointed if you are an avid bird watcher.
The hills are a great haven for a range of birds that will present before you with their songs and movements.
Some of the birds you can see in Shenbagathoppu are:
Oriental white-backed vulture
Nilgiri wood-pigeon
Red-faced Malkoha
Pied hornbill
 Black-and-orange flycatcher
So, have your day with wonderful wildlife while at the same time, don't forget to appreciate the picturesque hills and the forest. You may be able to hear some sweet songs from the birds of the Western Ghats.
Nearby attractions to Srivilliputhur Grizzled Squirrel Sanctuary.
Periyar Tiger Reserve-an excellent scenic forest with a range of reptile and bird species.
Mountain streams and small waterfalls as you trek through the Shenbagathoppu, you will hear the gurgling of mountain streams and waterfalls.
Stop by every one of them and let the beauty of the place sink in your heart.
 Hike to reach a peak or two that stands at a height of nearly 5700 feet! In addition, The hiking trail will open to stunning vistas of the western ghats.
Visit Sathuragiri hills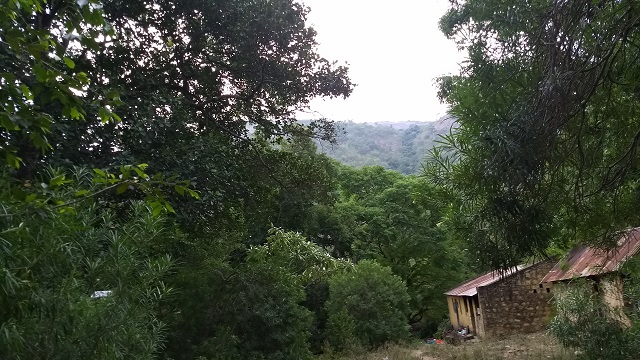 Visit Andal temple, a place of historic importance
Pilavakkal Dam
The dam beautifully situated just at the feet of the towering mountains covered with thick forest. The scene is blissful and cool.
Kutralam waterfalls-an absolutely beautiful place with numerous waterfalls. The town is windy and quaint.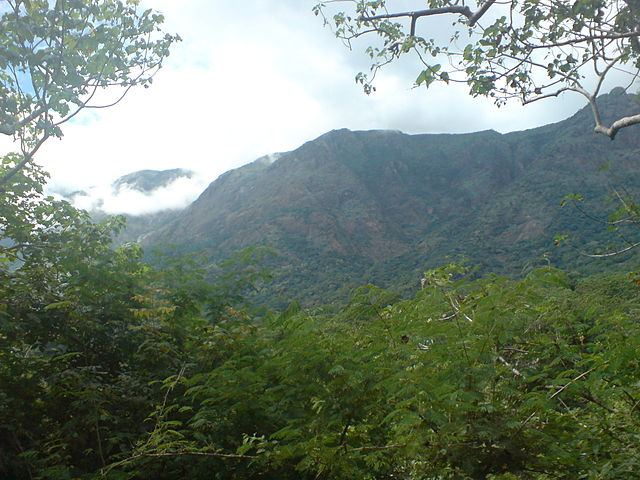 Points to note while visiting Srivilliputhur Grizzled Squirrel wildlife Sanctuary:
Carry drinking water and snacks
Go by your own vehicle to the base of the mountains.
Places to Stay near Srivilliputhur Grizzled Squirrel Preserve:
Though there are some basic accommodations in and around Srivilliputhur, it is advisable to stay in Madurai city. Plan for a day trip to Srivilliputhur from Madurai.
You have a range of hotels in Madurai and there is no dearth of cabs and taxis there.
What can you buy in Srivilliputhur Grizzled Squirrel sanctuary?
You can buy several herbs and spices. They are pure and cheap.
In addition, you can get pure mountain honey.
So, when are you going to make your trip to Srivilliputhur Grizzled Squirrel Wildlife Sanctuary?