This blog post is a guide to travel to Placencia, Belize. You can engage in 16 things to do in this village.
Find out your staying and eating options in this most picturesque holiday destination in Belize.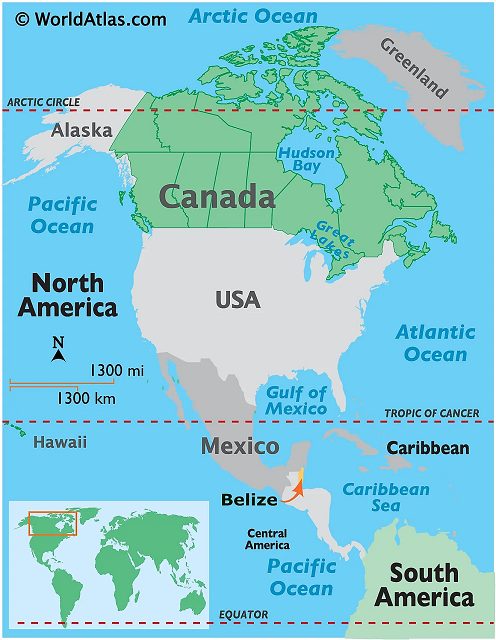 Belize, the perennial paradise is a Caribbean country but is classified as a Central American Country. It is a peninsular village on the east coast of Belize, facing the Caribbean Sea. Belize was the seat of Mayan civilization.
Look how beautiful the Mayan women are!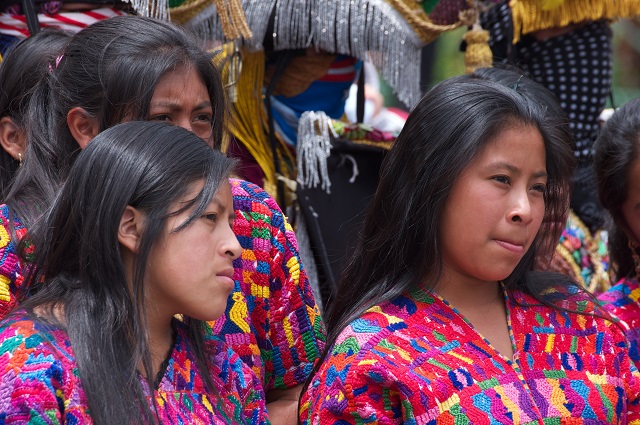 Let us take a tour of it and find out all the things to do in Placencia.
Getting to Placencia Belize
Take a flight from Belize City. The flying duration is only 35 minutes.
Alternatively, you can hire a taxi from Belize City airport. It will reach in about three hours. The public bus will take six hours to cover the 190 km distance.
Sadly, there is no sea passage facility. People would love to cruise in the Caribbean Sea.
Fact:
Belize was known as British Honduras until the middle of 1973.
16 Best Things to Do in Placencia Belize:
Mangrove Forests:
Mangrove is a kind of bush that grows automatically in saline water. Wherever mangrove forests exist, that place attracts nature enthusiasts because of the range of reptiles and birds that are spotted in mangroves. It is an important flora that helps facilitate ecology.
White sand Beaches:
Surprisingly, the entire length (26 km) of coastline wears white sand beaches. Beaches, where the sand color is quartz white, are uniquely beautiful because they are distinctly different from usual sand-colored beaches.
Whale Watching:
Golden Spit Marine Reserve is where you can spot the whales.  Whale watching is one of the foremost things to do in Placencia. You have to go a bit farther into the sea to spot the giant whales. Watching them moving with great agility will give goosebumps.
Silk Caye Marine Reserve:
The marine creatures near its coast are diverse and beautiful. From April to June, Placencia's beaches host hundreds of marine life lovers.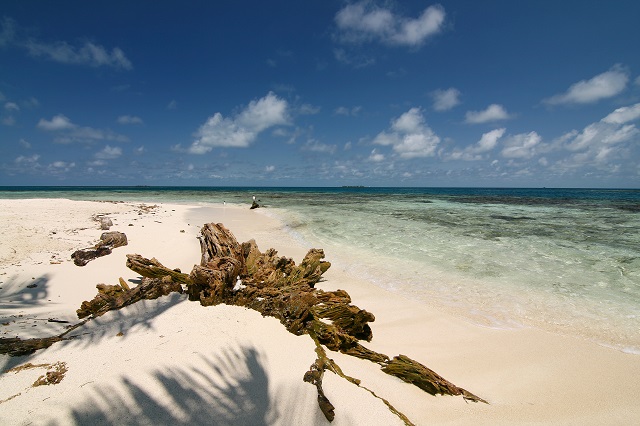 Scuba divers and snorkelers bring their underwater cameras and rent the necessary gear locally.
It is easy to spot friendly dolphins, manatees (sea cows), barracudas, and stingrays.
Lobster Fest:
In the year 2020, the local lobster fest was held during the last three days in June. The lobster fest will turn into a lobster feast, bringing happy smiles to the faces of tourists. I believe the majority of the tourists to Belize's beaches are from North America.
This widely-participated seafood festival has been going on since 1998. The local fishermen set up stalls to cook in open grills and frying pans.
Some of the lobster dishes that they make include:
Lobster Fajita
Lobster Skewer
The Lobster Pie
Lobster soup
Among the various things to do in Placencia, attending the lobster fest is considered important. Of course, if you are a vegetarian, you can stay away from the festive area.
Go to Cockscomb Basin Wildlife Sanctuary Tours
The sanctuary and reserve were created to protect and preserve the wildlife but also their habitat such as flora in the surrounding rainforest and water bodies that include waterfalls, mountain streams.
The sanctuary occupies a big 400 sq. km area. The most visible forest animal here is the athletic Jaguar. In addition, you can identify otter, tapir, coatis, and anteater.
Fly Fishing
The Americans are crazy about all methods of catching fish and other edible creatures that live underwater.
Fly fishing is one of the methods of catching fish. It is an interesting hobby and a great pass time. In the brackish water where the mangroves are growing, a range of fish, crabs, and lobsters live.
Using the flies, you can enjoy a few hours of fly fishing. It is a big attraction in Belize.
Water sports in Placencia
Among some of the adventure things to do are, water sports such as kayaking, snorkeling, and scuba diving are actively pursued.
Maya Ruins
Seeing the ancient ruins of Mayans will lure history lovers. Led by a local guide, tourists are taken to Nim Li Punit and Lubantuum, the two best places to inspect the remains of Mayan civilization.
Placencia Sidewalk
This long street in the village is only 4 feet wide, so naturally, a pedestrian street.
However, it runs for over 4000 feet, making it the world's longest and narrowest shopping mall. Souvenir shops, cafes, restaurants, bars occupy and attract visitors.
It seems you can buy numerous gift items here.
Ranguana Caye
One of the day trip activities to do here is a short ferry ride to the neighboring Ranguana Caye. The 29 km distance is covered in about 45 minutes from here.
It is a private islet that comprises only two acres of land. If you choose to stay overnight in one of the cabanas, you will be spending the most silent night in your life.
Visiting two nearby villages.
If you like to strike a bond with the local fishermen, you can do so by visiting two villages nearby.
Maya Beach Village
Most probably you may be staying in this coastal village because it is where most of the luxury resorts are built. The best of the resorts is called Naia Resort and Spa.
For low-budget vacationers, there are small vacation homes and smaller boutique hotels.
Seine Bight
It is another small beachfront village.  The word 'bight' indicates a breathtaking beach because of the convex structure of the bay. The water is said to be shallow in bights.
Seine Bight is close to the Belize Barrier Reef. It is good for divers and snorkelers.
Take time off to see some Mayan ruins. If you are not interested in ruins (few people show a liking to see the ruins), you can visit the Goss Chocolate factory where the confectionary is handmade.
Hummingbird Highway
Isn't this a quaint place to sit calmly and enjoy the scenery? Hummingbird Highway is part of Stann Creek that is located about 50 km from here.
Incidentally, the Cockscomb Basin Wildlife sanctuary is located in Stann Creek, Belize.
Laughing Bird Caye
A chartered boat from here will deposit you in the tiny islet of Laughing Bird Caye.
This is Laughing Gull after which the caye is named.
Due to the rich and abundant coral species of this coast, it is a highly protected reserve under the Belize Barrier Reef Reserve.
Howler Monkeys
You will instantly close your ears as soon as you hear the Howler Monkeys scream.
They live in bunch on the shores of Monkey River which is also a big source of fish and crabs to the Great Blue Heron that migrate.
Boat tours are available in the Monkey River that is 35 away from this village. A trip to the river is one of the exciting things to do.
Food to Eat in Placencia
I read tourists are treated with amazing fare in the restaurants. Obviously, seafood is the staple.  Giant lobsters are served always in all the restaurants.
Apart from the Central American cuisines, you should try the following exotic cuisines.
Garifuna
Mayan
Creole
Mestizo
What are the special foods that you should eat?
A strange name for food! It belongs to the Garifuna cuisine. Hudut is an uncut fish that is floating in coconut milk. Added to this unique fish and coconut milk is ripe plantain in a mashed state.
Because of the consistency of the coconut milk, the liquid will be thick and taste delicious. I think it is an innovative way to eat a whole Caribbean fish.
Some of the recommended places to eat:
All the resto-bars in the famous Sidewalk
Barefoot Bar
Naia Resort and Spa
Rumfish Y Vino
Wendy's
Maya Beach Resort's bistro
De'Tatch
Best places to stay in Placencia
Placencia's high turnover of tourists paved way for the development of excellent seafront resorts and hotels.
Here are some recommendations:
Maya Beach Resort
Coconut Cottage
Turtle Inn
Chabil Mar Villa
Quarterdeck
Tutti Fruity
Miramar Apartments for low-budgeted tourists.
To conclude, an exclusive trip to Placencia in Belize is worthy to consider a weekend getaway. However, people outside North, Central, and South America would not take the trouble to travel across the globe just to spend a two-day vacation.