Where We can see Watch Migratory Birds in India?
Several times in our life, we have seen flocks of birds flying high above us in a certain formation. The birds migrating to warmer pastures is an annual event that creates considerable interest among ornithologists, bird watchers, and Animal Planet infotainment channels.
The latest news in India is the birds have started flying into India already. I think it is a bit early because generally, November is the month when birds start arriving in India.
Maybe the winter is already on where these migratory birds usually live. Siberia, in particular, is from where most of the migratory birds arrive in India.
This annual date is never missed by the birds! It is an amazing wonder of the birds' world.
So, where do these migratory birds in India are seen?
Quite a few bird sanctuaries welcome these winged visitors. Do you know that most of such bird sanctuaries are naturally made and not man-made?
Here is the list of Best Places to Watch Migratory Birds in India
Point Calimere-Tamilnadu
Nelapattu Bird Sanctuary,-Andhra Pradesh
Kumarakom Lake-Kerala
Pulicat Lake-Andhra Pradesh
Kabini Reservoir-Karnataka
Vedanthankal Lake-Tamilnadu
Chilika Lake-Orissa
Hebbal Lake-Bangalore
8Awesome Places to Watch
Migratory Birds in India
Point Calimere-Tamilnadu
Commonly known as 'Kodikarai', it is located about 10 km from Vedaranyam, which itself is 50 km away from the famous Nagapattinam, a coastal town in Tamilnadu.
Nelapattu Bird Sanctuary,-Andhra Pradesh
Nelappatu is on the Chennai to Vijayawada route. Chennai is 100 km away, and Nellore town is 48 km from Nelapattu.
It is a favorite breeding and nesting place for Spot-billed pelicans. Even Flamingoes are spotted here during winter.
Kerala- Kumarakom Lake
Kumarakom Lake is India's biggest lake resort. Houseboat holiday is what Kumarakom lake is instantly recognized for.
The nearest city to reach Kimarakon Lake is Kottayam, about 20 km away.
The Kumarakom Lake is quite large, comprising a little more than 2000 sq.km
Kumarakom Lake attracts quite a few migratory bird species, and the local bird sanctuary is extremely popular among bird watchers from all over the world.
The most striking migratory bird that one can easily spot is the 'Purple Swamphen'.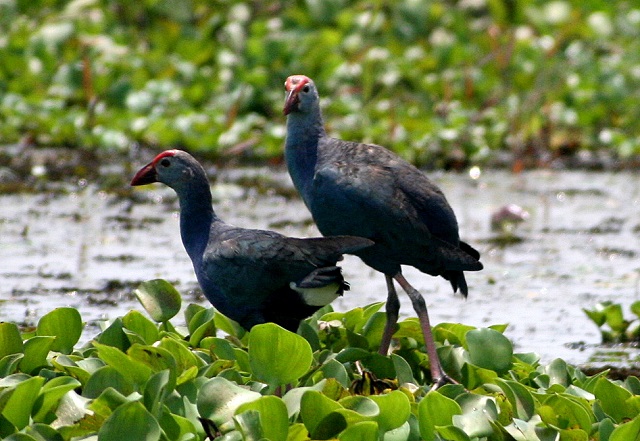 Pulicat Lake- Andhra Pradesh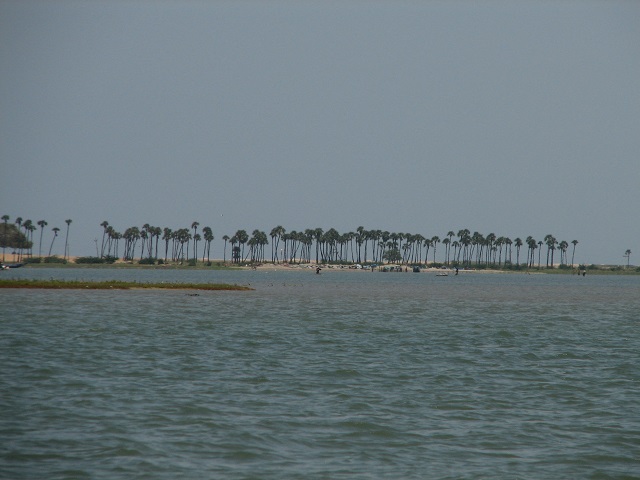 I had been here, almost 45 years ago. It is a picturesque location. Crossing the Pulicat Lake in a boat will get you to the beach and the Bay of Bengal beyond.
The nearest city to Pulicat Lake is Chennai at 55 km away. Pulicat Lake is a temporary habitat for nearly 60 species of birds that arrive from other countries because of abundant fish and crabs.
Some of the unique migratory birds that one can spot in Pulicate Lake are: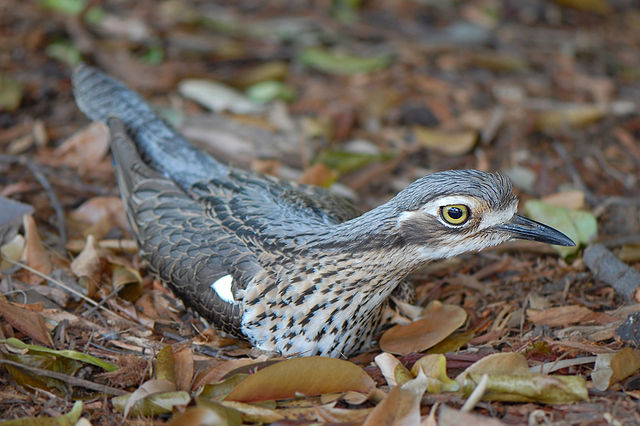 Spoonbills and painted starks arrive in great flocks for their 3-month sojourn.
Kabini Reservoir-Karnataka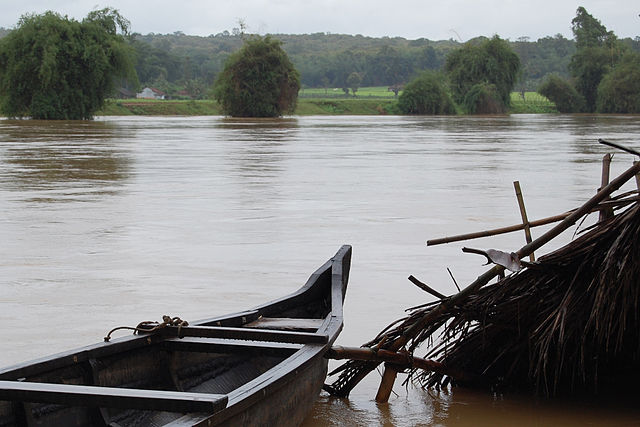 The presence of the large reservoir holding the Kabini River means it is a natural bird sanctuary. You can reach Kabini Reservoir from Mysore city in 75 minutes.
Kabini River is a tributary to the Kaveri River. Migratory birds that you can see in Kabini Reservoir include Pin-tailed duck and Garganey.
Vedanthankal Lake-Tamilnadu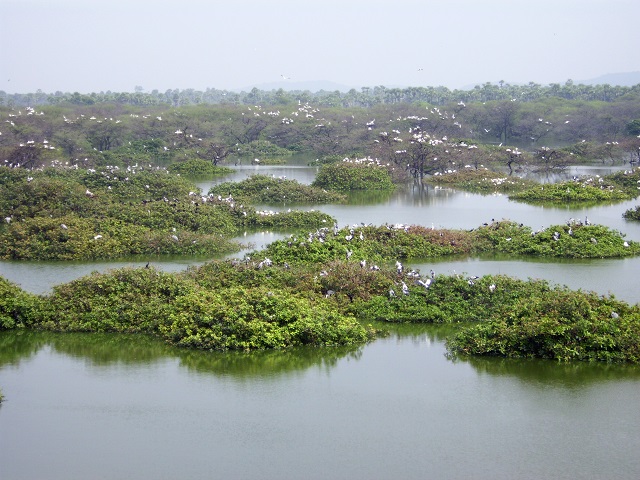 Vedanthangal bird sanctuary is quite old that I visited nearly 60 years ago. It is located just about 90 km from Chennai city near Chengalpet town.
Numerous migratory birds throng here, nesting and breeding on the trees and shrubs that grow in and around the large lake.
Wikipedia says more than 40,000 birds arrive here from other countries. That is quite a large number of birds.
Some of the migratory birds that we can spot in Vedanthangal include: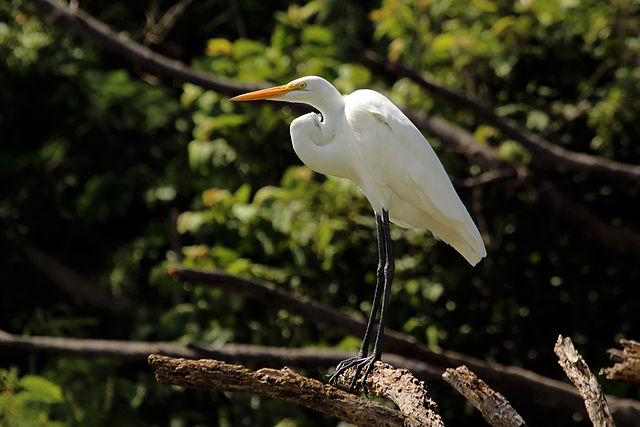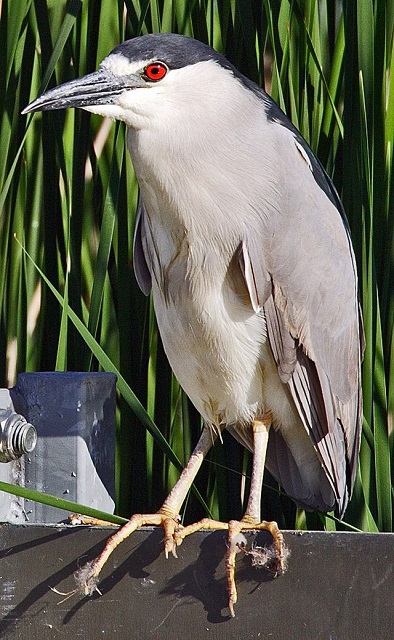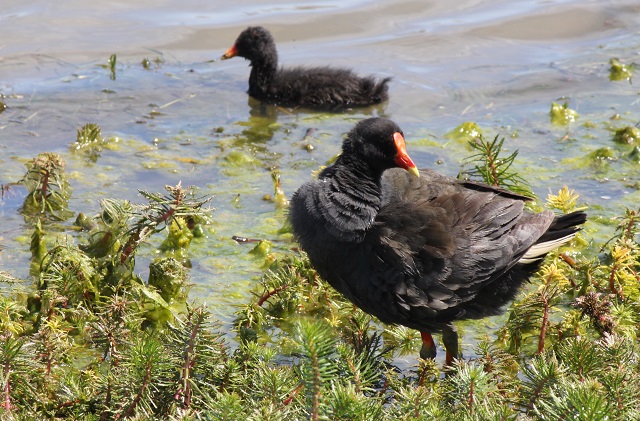 Chilika Lake-Orissa
Hundreds of Greater Flamingoes are seen every year in Chilika Lake, Orissa, one of the best places to watch migratory birds in India.
Chilika Lake is like an estuary but brackish as it the seawater (Bay of Bengal) mixes with Daya River. The lagoon, thus formed comprises a vast 1100 sq.km!
It is recommended to know a bit more about the geography of this wetland (Ramsar site).
Chilika Lake is an ecosystem in itself due to the presence of numerous water plants and fish species.
From November to February, more than 150 species of migratory birds flock to the lake, feasting on fish, crabs, reptiles, algae, and seaweeds.
Birds leave their far-away homes that include Central Asia, the Caspian Sea, and Siberia.
Apart from the Greater Flamingoes, one can spot numerous waterfowls such as ducks and geese, hawks, harriers, falcons, and the tiny Bluethroats.
Reaching Chilika Lake
This extraordinary birding place is located on the railway route between Vizag and Howrah. The nearest railway station is Balugaon, located 20 km from Chilika Lake.
Bhuvaneshwar airport is 120 km away,
Hebbal Lake-Bangalore
The Hebbal Lake might not be a favorite breeding place for the migratory birds anymore. However, some birds still visit the lake due to nostalgia.
How do the birds find their destination? Do these migrating birds fly through routes known only to them?
Yes! It might surprise you to know there are 'flyways' in the world that are similar to our 'highways' and 'waterways'.
Flyways are several in the world, but India leads the foreign birds through two 'flyways' namely:
Central Asian Flyway-covers 30 countries
East Australasian Flyway-covers 22 countries
Which birds are migrating to India temporarily?
We were given to understand that mostly aquatic birds such as flamingoes, ducks, geese,  and several species of cranes are migrating to India.
Do you know that even hawks, ospreys, falcons, and harriers (all belong to the 'Raptors' category begin their sojourn to India from November to February?
Here is a short list of migratory birds that are seen in India.
Harriers
Greater Flamingoes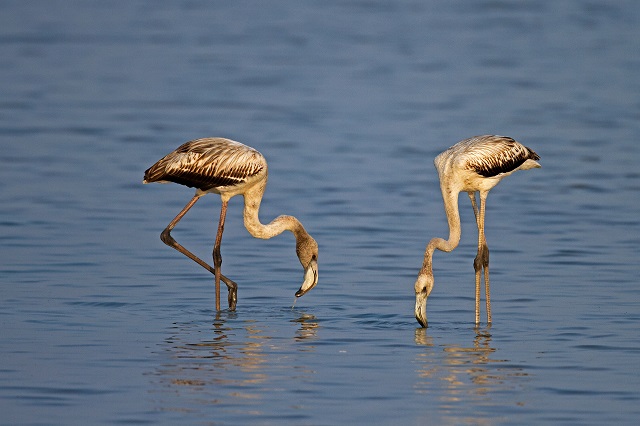 Asiatic Sparrow Hawks
Common Teal
Pacific Golden Plover
Wagtails
I have seen them during several winters in India. They are cute, and they sing a captivating song
As they keep hopping on the earth in search of their prey, they vigorously wag their tail up and down.
You can see them in home gardens and paddy fields.
Northern Pintail
Grey Heron
Pelicans
Eurasian Wigeon
Wood Sandpiper
I spotted this migratory bird run like a champion. It would resemble a 'Road Runner' when they run. I didn't know it was a foreigner at that time.
Starling
Blue Throat
Northern Shoveler
Black-headed Ibis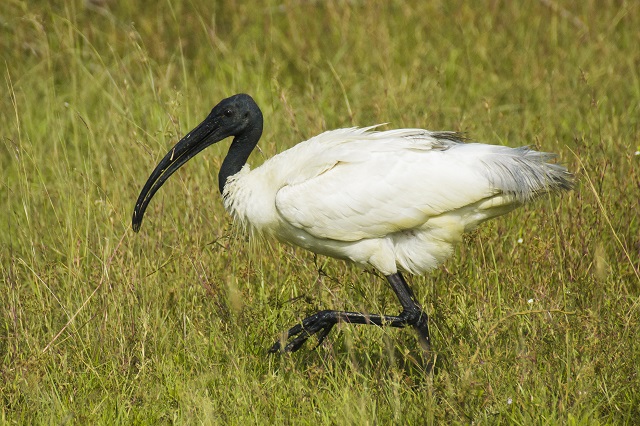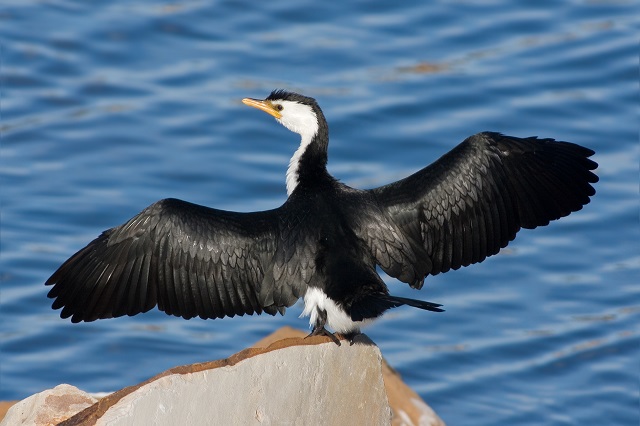 Is bird safari popular in India?
Are there any organized bird watching tours in India?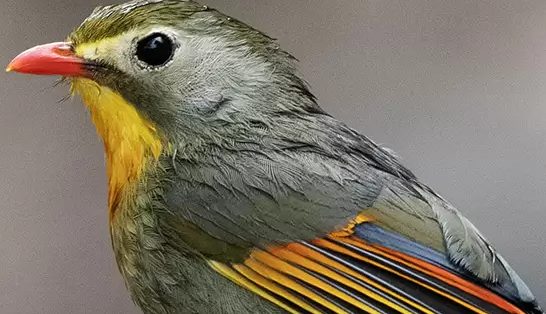 Yes. Please visit indianbirdwatching website.  They have conveniently organized several bird watching tours in India, such as:
Birds of North East India
Birding of South India
Birds in Western India Tour
Birding in East Assam and Mishmi Hills
In addition, they take you to as many as 18 best bird-watching destinations in India. I have given below a few of them to pique your birding interest.
Banni Grasslands, Gujarat
Eagle Nest, Arunachal Pradesh
Dihing-Patkai Wildlife Sanctuary, Assam
I think there are some  ultimate website for everyone that is interested in birds of India and migratory birds to India.