Sometimes, a weekend getaway is just what the family needs, to give everyone a chance to rewind, rejuvenate and just be. Winter doesn't have to be a time of no travel, nor is it reserved exclusively for skiers. There are many opportunities for the whole family to get away and spend time together in winter.
And whether you're looking to plunge into the brisk fun of snow or looking for a warm respite from the weather, there are many places where you can find that moment of peace without breaking the bank. Check into a few of these choice locations.
Visit the Music City of Nashville, TN
Nashville during the winter does get chilly, but you won't have to navigate the snow. If you and your family enjoy live music, you'll find many options to choose from. Of course, there is the Grand Ole Opry, but there are many other options to explore. While there, check out the National Museum of African American Music and the Country Music Hall of Fame for more flavor and history. And no visit to Nashville is complete without diving into local barbeque or Nashville Hot Chicken from Hattie B's.
Enjoy the Warm Sun and Waters of Miami, FL
If your family is seeking to get away from the cold wind and snow, consider Miami, FL as an option. This vibrant city is a pulsating mix of cultures and cuisines. Visit Little Havana for a taste of true Cuban food then head to South Beach for eye popping Art Deco architecture. Discover the natural world of the Everglades National Park for an experience that many never get to have.
Hit Gatlinburg in the Smoky Mountains, TN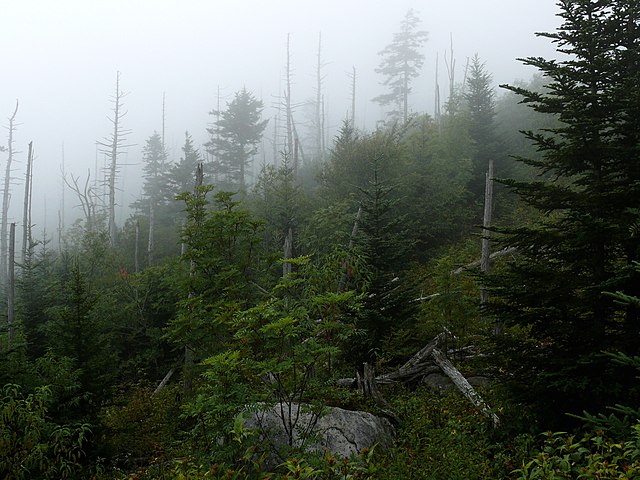 Gatlinburg is the gateway town to Great Smoky Mountains National Park, America's most popular national park. Above the town there's winter skiing at Ober Gatlinburg, as well as other mountain-top playgrounds and restaurants. And for family friendly, Gatlinburg hosts countless attractions and fun. The whole area both in and around the park is one great scenic drive, captivating in winter, and with millions of lights decking the town with animated displays. Hundreds of rental Gatlinburg cabins in the foothills offer fully equipped kitchen, electronic games, laundry room, as well as a hot tub on the deck and a fireplace inside that offers snug winter charm.
Ski Vail, CO
If you're looking for some of the best skiing options in Colorado, Vail may be the spot that you are looking for. Your family will enjoy some of the best skiing slopes but also a myriad of restaurants and bars to help you warm up at the end of the day. Beaver Creek is a nearby town that provides many other options for entertainment, dining and sports.
Discover the winter beauty of Lake Tahoe, CA and NV
Lake Tahoe is a magical place during the wintertime. Ski resorts surround the lake providing majestic views. When your family isn't skiing, there are many shopping and dining opportunities. For a beautiful journey, take the 72-mile trip around the perimeter of the lake to enjoy all of its beauty.
Explore the Big Apple, NY
New York City sparkles during the wintertime. During Christmas, windows are decorated with magical displays. There is ice skating at Rockefeller Center and countless holiday markets to explore. Broadway shows and small restaurants give you the feeling of being a local. To make the trip a little more educational, drop into one of the many world-class museums for interactive displays and artwork that can be seen only here.
Get into Boston, MA
If your family is looking for a historic trip, dive into Boston. While not a warm city, there are many opportunities to get outside and enjoy the city. Explore local parks or try your hand at ice skating on Boston Common. Everyone will also enjoy the local restaurant options and numerous shops.
Scoot Your Boots to Austin, TX
If you're tired of the snow but looking for a winter getaway, Austin offers what you are looking for. This city is known for world-class barbeque and live music. You can also explore the wonders of Tex-Mex cuisine. With its thriving restaurant scene, the city offers something to satisfy everyone's taste. Head to the infamous Sixth Street to experience some of the best new music coming out today.
Enjoy the Beauty of Charlotte, NC
For a slightly more sedate holiday, look into Charlotte. The city is filled with museums and restaurants to keep everyone entertained. There are also a number of local breweries that provide delightful dining options. When you're ready to head outside, there are many parks to choose from, like Park Road Park, which includes 120 acres to explore. There are also a wide number of public areas for sports including basketball, baseball, tennis and horseshoes. For many, getting outside is the best way to enjoy the city.