The English people are the first to coin the phrase 'Staycation'. So, naturally, they have started identifying extraordinary locations all over England as "staycation". These destinations for Staycation in England are good for a family vacation or solo sojourn.
For a better understanding of what a staycation is, please take time to click the link below that will take you to our earlier blog post titled, "What is a staycation?".
For modern-day trends involving short holidays called 'weekend vacation', extended holidays, winter escapes, and spending a weeklong holiday in country clubs, and beachfront vacations, the English people should be credited. They are the pioneers in vacationing. The people of the United Kingdom strongly believe in 'rejuvenation'  by taking frequent holidays in their own country.
8 Breathtaking Staycation in England
Well, a staycation is all about going to a quaint place in their own country, preferably nearer to their residence, and relaxing a couple of days doing nothing vigorous but still staying active.
I have scoured the web and compiled a list of staycation destinations in the U.K. where the locals prefer to spend their short holidays.
Lake District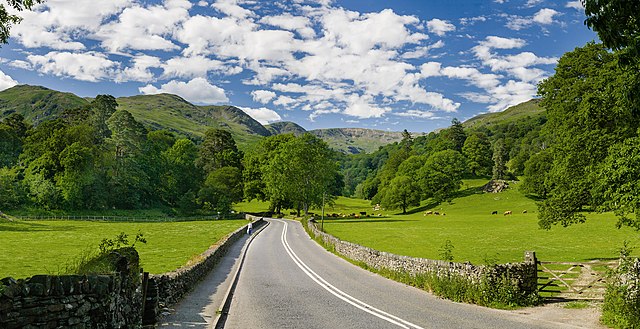 If the great poet William Wordsworth is inspired by a place to write poems, then, it must be good for all of us though not inspiring enough to become a poet.
The Lake District, as the name suggests is full of lakes.  There are 19 lakes in all. Added to the charm is the typical English mountains that are covered with grasslands.
Walking trails through the forests and on to the hills and lakeshores captivate the English people. The Lake District is a fantastic staycation in England that becomes a big crowd puller because of the presence of Lake District National Park. The crowning glory is when UNESCO declared the site as a world heritage site in the year 2017.
Probably, one of the biggest attractions in the Lake District region, especially for the children is the 'insect-eating' flower called Sundew.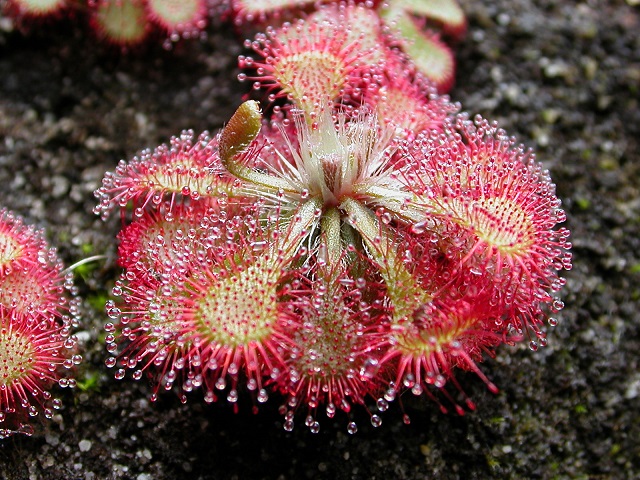 Water bodies, forests, and mountains mean, you can spot a range of birds and other wildlife.
Here is an example of wildlife.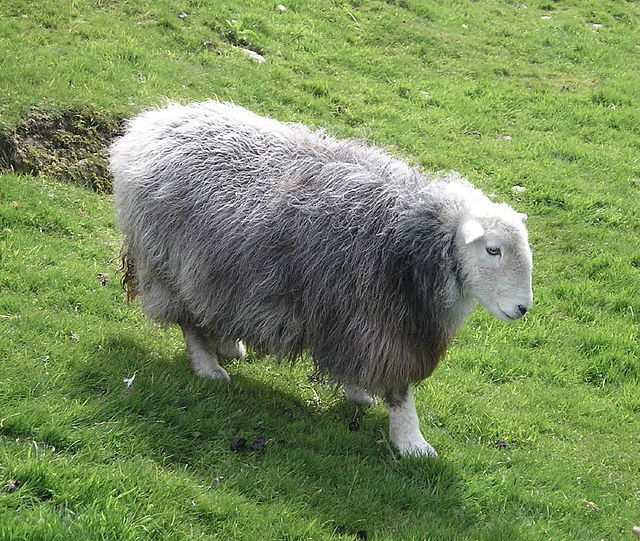 The sheep's name is Herdwick.
This furry animal is suggestive of the climate in the Lake District.
Your stay in the Lake District gets affordable if you like to stay in inns, golf clubs, and country clubs.
Now, I think you got my point regarding what a staycation is-right?
Cotswalds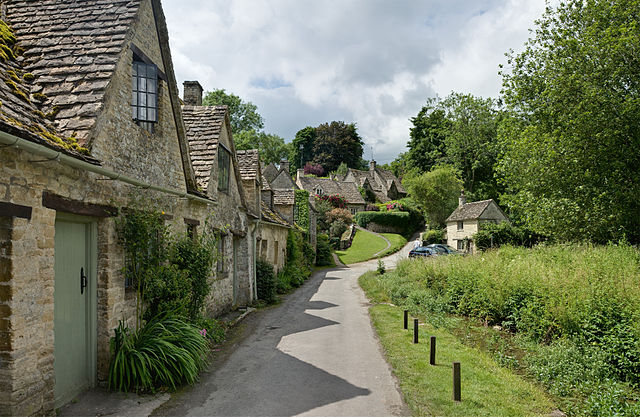 Ah, what a beauty! This is how the Cotswolds look. The entire region of Cotswold comprises of villages that ooze peace.
Thatched roof houses with protruding chimneys, a canal, a cathedral-well, do you begin to visualize a lazy English village?
That's Costwolds for you.
For nearly a century, Costwolds is known to be a preferred tourism center. It is called by the English citizens the "Area of Outstanding Natural Beauty".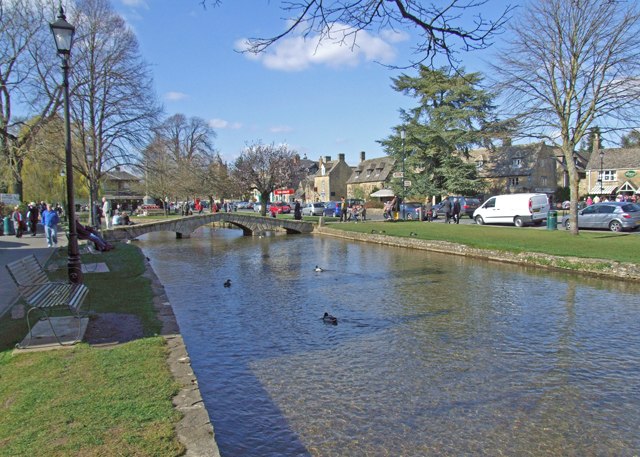 Cotswold Hills are a range of rolling hills, vast tracts of meadows, mountain streams, and Severn River.
The entire stretch of 2000+ sq.km is good for sightseeing and relaxing. The rustic beauty of Cotswolds has no match except by the Lake District and Yorkshire Dales.
Staycation includes Sloughters Inn and the Dial House Hotel in Bourton on the Water. Both are classic examples of old world English country charm.
If I were to rank the staycation destinations in the U.K. I would place the Cotswolds at the top.
Seven Sisters Park
The white mountains that you see in the image above are a series of chalk cliffs that are naturally formed over the years.
Seven Sisters is one of the highly popular tourist landmarks in England, near London. Guests from other countries are definitely taken to this fantastic natural beauty
There are several viewpoints if you climb the hill with a maximum elevation is 530 feet.  If you are prepared to see all the viewing platforms of Seven Sisters Park, you have to walk nearly 13 km!
The famous English Channel is clearly visible from the chalky cliffs.
Tourists reach Brighton railway station from London in an hour. From Brighton, you will have to go by a local bus to Seven Sisters Park.
Bird watching is highly recommended in Seven Sisters Country Park. Some of the birds that you can spot in and around Seven Sisters are:
Ring Plover
Shelduck
Mallard
Swallow
Heron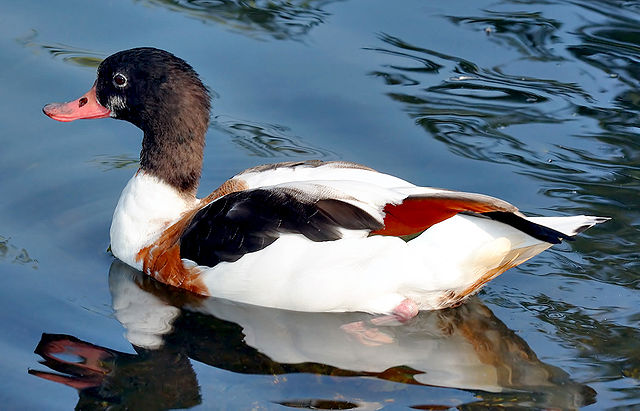 There is no dearth of hotels, country clubs, and barn houses near Seven Sisters Park. I have mentioned some of the places you can stay when you reach Seven Sisters Park.
Flint Barns, Rathfinny Wine Estate.
Chalk Farm Hotel
Premier Inn
OYO in Strand Hotel
As a beautiful English countryside staycation in the U.K., Seven Sisters Park is a local favorite.
Isle Of Wight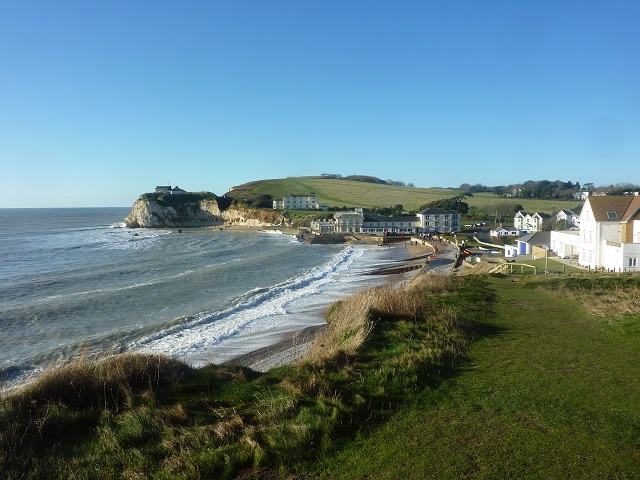 The Isle of Wight is one of the sunnier islands of England. If you have a fascination with the English Channel, you would certainly choose the Isle of Wight as one of your staycation destinations because the island is located in the English Channel, near the Hampshire coast.
As an excellent weekend holiday destination, the Isle of Wight has been in the news since Victorian time.
Mildly cold and a lot of warm sunshine are the two major contributors to the island's touristy value.
When the modern holidaymakers started preferring all-inclusive seafront resorts instead of drab hotels and confined dining, resorts were built on this U.K. island.
Even Queen Victoria has a holiday house on this island.
The West Bay Cottages offer a plethora of independent seafront cottages assuring top-class privacy and fine food.
Golden Hill Fort is where you can really feel royal as the fort turned hotel was built during the Victorian era.
Channel View Hotel promises what it stands for-a a view of the cool English Channel.
Now, the Isle of Wight is a relaxing staycation destination.
Brecon Beacons
The Brecon Beacons is an area in Wales that comprises a large mountain range of red sandstone.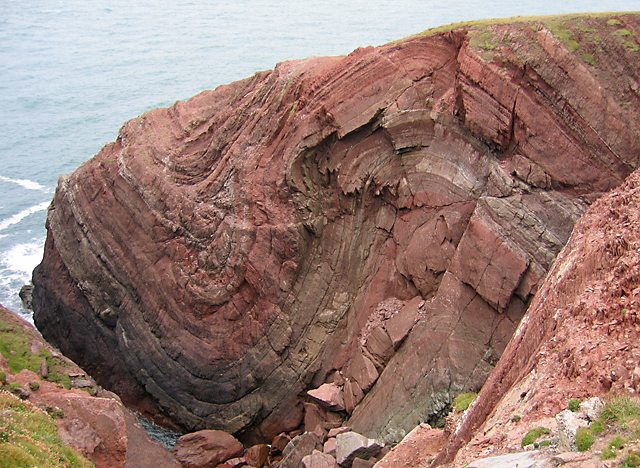 We have seen palaces, castles, and forts built with this rare material but in the Brecon Beacons,  we can see that red stone in real.
Because of vast tracts of grasslands, the Black Mountains ( I believe it is a misnomer) serve as excellent walking and trekking trails.
Wales is an area of mountains, forts, and lakes. Such a region is ideal for spending a relaxed weekend. There is a national park formed out of these mountains and is called the Brecon Beacons National Park comprising an area of 1350 sq.km!
One can indulge in quite a few numbers of outdoor activities that include:
Kayaking
Sailing
Abseiling
Horse riding
Windsurfing
Wildlife watching
Gliding
Angling
A staycation needs not only things to do and places to see but also a very comfortable place to stay as a family.
In the Brecon Beacons, there are lovely holiday cottages bearing the same name of the area.
Oak Retreat is my choice because I really love to stay in a log house amidst trees and wildflowers.
I found a number of basic tents and glamping offers for a one-night stay.
Hotels are also available for comfort seekers. Overall, the Brecon Beacons region in Wales makes a wonderful staycation in England.
Tenby
We again stray into Wales, but this time, we move to a Welsh coastal area called Tenby in Pembrokeshire.  The love for sunny beaches among the sun-starved people of the U.K. is well-known.
The Tenby town in Wales suits their desires. In addition to the sea and seafood, there is a 4 km long stretch of sandy beach.
The attractive local church, Tenby castle, and an art museum take care of the staycation makers' daytime.
To pursue their adventure activities, the tourists and the local residents sail into two nearby islands called  Caldey Island and St Catherine's Island.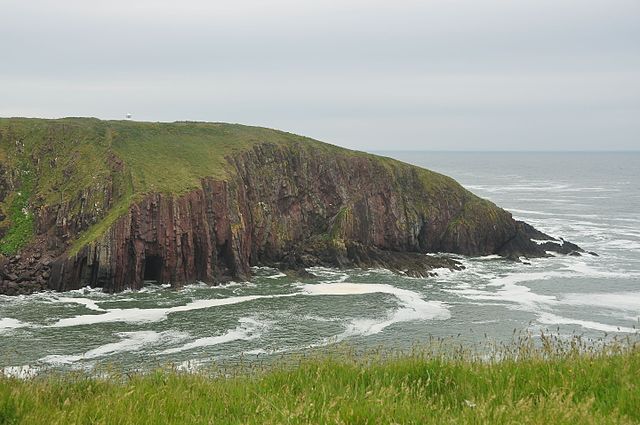 The Gable End Lodge and the Osnok Guest House are good options for a staycation in Tenby, Wales.
Sandbanks Beach
Sandbanks Beach in Dorset county is one of Britain's best beaches. It is expensive with stunning views. The beach attracts tourists and English people in large numbers throughout the year.
Consequently, the cost of a staycation is very high but still, every moment of your short holiday is worth it, especially if you go there with your family.
You would love to take a stroll on the promenade, watching people sitting in the cafes and bars, absolutely enjoying the weather and the views.
For a weekend stay in Sandbanks Beach, I believe Airbnb's holiday rentals are the best options. You can find more than a hundred places to stay such as hotels, beach cabins, and inns in and around Sandbanks Beach.
Sandbanks Beach is really a wonderful staycation location in the U.K.
Alternatively, you can stay in London and make a day trip to Sandbanks by taking a train from London up to Bournemouth railway station in Dorset.
New Forest
Can you believe a breathtaking and unique dense forest exists just 135 km from London? Below are several photographs of the New Forest attractions. I am sure they will convince you instantly it is a superb staycation location in England. You don't have to look for the best hotels to stay in and around New Forest; I have recommended 5 top hotels to stay near New Forest.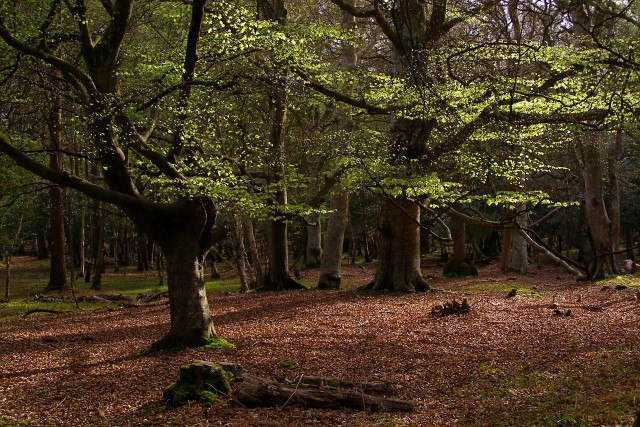 A scene of the New Forest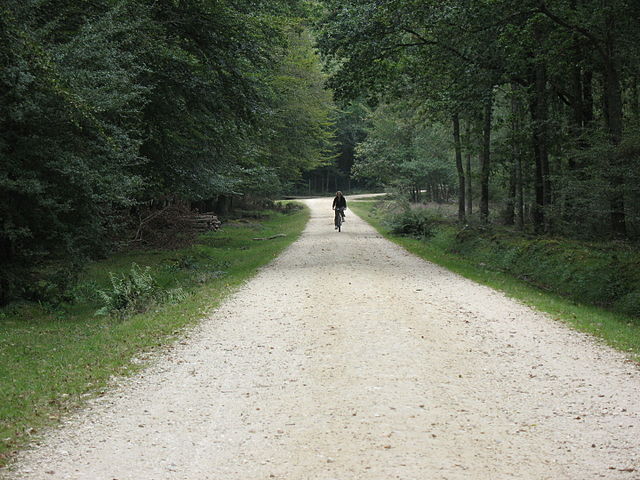 Cycling trail
Wildlife in New Forest
Now, you must be wondering about the location of New Forest in England.
New Forest is located between Hampshire and Wiltshire.
Comprising over 71,000 acres, the New Forest is a unique ecosystem of diverse geography that warrants a range of official protection measures. Some of the types of land that are earmarked in New Forest include:
Woodland
Grassland
Healthland
Ramsar site
The wildlife that is identified and recorded in New Forest National Park is extremely diverse. Apart from wild horses, you can spot countless rare birds and insects.
Can you believe over 13 million people visit the New Forest every year? More than 40 exciting walking trails beckon adventure buffs.
Wildlife lovers, ornithologists, adventure seekers, reptiles and insects scientists, geologists, and forest lovers constitute the types of visitors to New Forest.
London's highly reliable rail network takes you to Brockenhurst, one of the several villages that surround New Forest. The travel duration is one and a half hours.
New Forest- Staycation in England
Top 5 hotels in and around New Forest to make your staycation pleasant and memorable:
Rhinefield House Hotel
Moorhill House Hotel
Master Builder's House Hotel
Burley Manor Hotel
The Mill
The places to see and the things to do in New Forest National Park might beg you to extend your staycation in England by a couple of days more.
The inimitable Oxford and the charming Yorkshire Dales are also good for your staycation avenues in England.
Food is never a problem throughout the U.K. English cuisine has not evolved much even after centuries.
This lacuna paved the way for numerous cuisines from all over the world to firmly establish their presence in the U.K. This implies that English people have fine tastes and never say 'no' to anything that is foreign as far as the eating culture is concerned.
England with its stunningly varied attractions and top-notch hotels and inns make it the most lovable destination for staycations.